Council Popcorn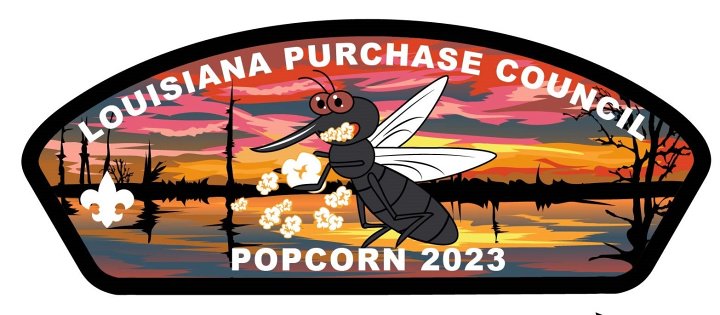 Popcorn Season is here!! This is a wonderful way to raise funds for your Unit. The funds raised by the Popcorn sales helps not just the Council but also your Unit to pay for awards, events and so much more that our Scouts love to do. Below are some important dates. You will also find the Popcorn Leaders Guide below with a lot of great information. Happy Selling!!!
August 1st - December 31st Online Sales Period
August 7th - Unit Show and Sell Orders Due in System
August 24th & 25th - Show and Sell Distribution & Popcorn Sales Begin
August 25th - October 31st - Popcorn Selling Season
October 30th - Any Eligible Returns are by Units are Due
October 30th - Unit Popcorn Orders and Prize Orders Submitted & Payment Due in Council Service Center. Submissions for Top Salesperson Due.
December 1st - Popcorn Distribution
December 8th - Deadline date to sellte all accounts with the Council.
Also check out http://www.campmasters.org/ for more resources.
| File Name | Description | |
| --- | --- | --- |
| Popcorn Leaders Guide 2023 | | Download |