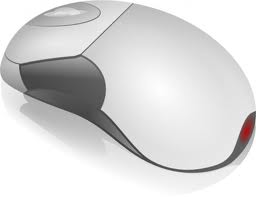 Did you know that you can also work on and submit your unit's recharter and advancements from your computer from the comfort of your home or on the go?
INTERNET RECHARTERING
Internet Rechartering Written Instructions 2018
You submit your final roster and print your Charter Renewal Packet for submittal to your Council. You will need to get the necessary signatures before mailing the original to the Council. You will include your Charter Agreement and Scouting Journey to Excellence paperwork. Also, mail any adult or youth applications that have been added with the necessary signatures.
All adults must have current Youth Protection Training. Attach a copy of the certificate it will give you to all new adult applications.